How does an online publication use real-time marketing to launch a sub-brand with a bang? They partner with us.
Quartz, owned by Atlantic Media Co., is an online news outlet that specializes in delivering business-related content directly to your mobile device. Quartz recognizes the significance of having information available at your fingertips and strives to promote transparency in the digital age. When Quartz Live, a sub-brand of Quartz, approached us about launching The Next Billion, we knew just what to do.
Using pre-event messaging we built interest by sending outbound tweets about event speakers and content. This generated meaningful conversations and built both event and brand awareness. To track the conversations, we developed a hashtag, #qznextbillion, and paired it with a set of digital cards we created for use on various social platforms both before and after the event. To further advance the conversations, we also handled the live event feed and monitored and engaged with remote attendees @QZLive. 
My Inputs:
Content Strategy
Concepting


Copywriting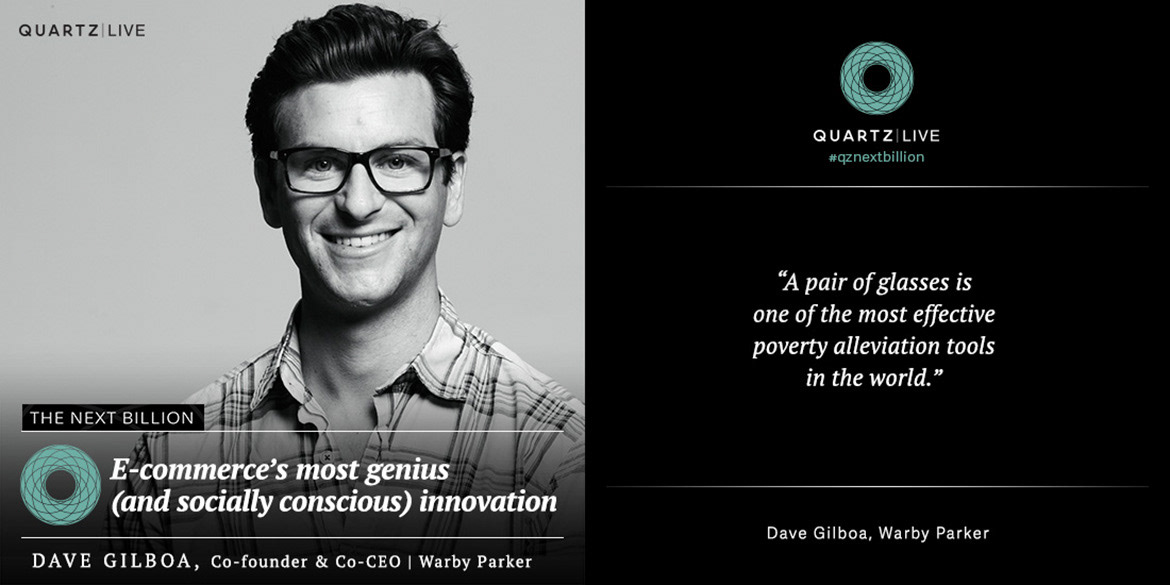 The Next Billion Has a Strong Opening Performance
7x
Increase in pre-event follower base
38%
Increase in post-event follower growth
3k
Clicks to event website
220
Custom hashtag mentions