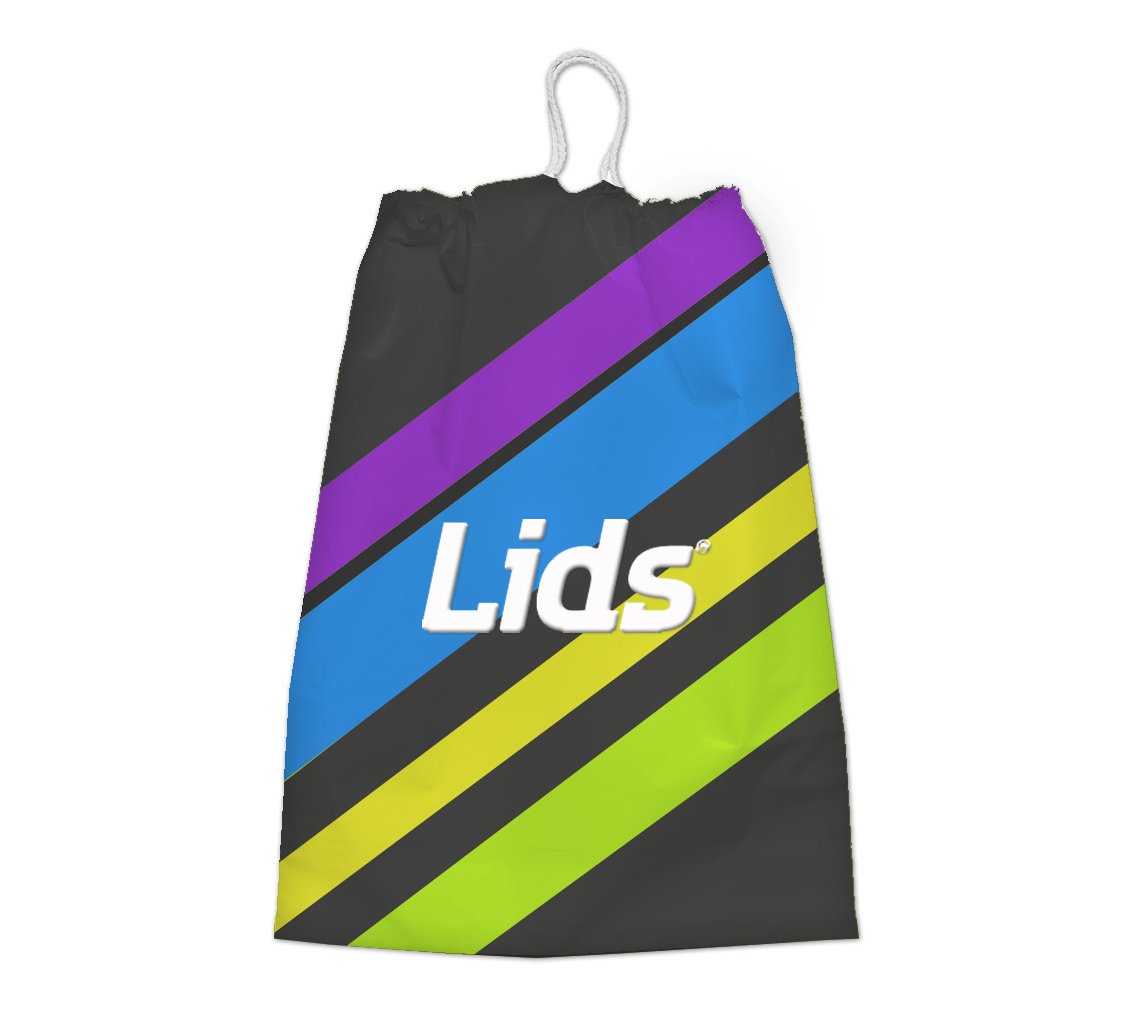 Problem:


Lids customers are hat loyal but not store loyal.
Research revealed that Lids customers identify with the type of hat they wear: snapback, strapback, and fitted. The new branding reflects each of those "tribes" and creates a space that caters to each.
- Photobooth Fitting Rooms w/ Instagram Filters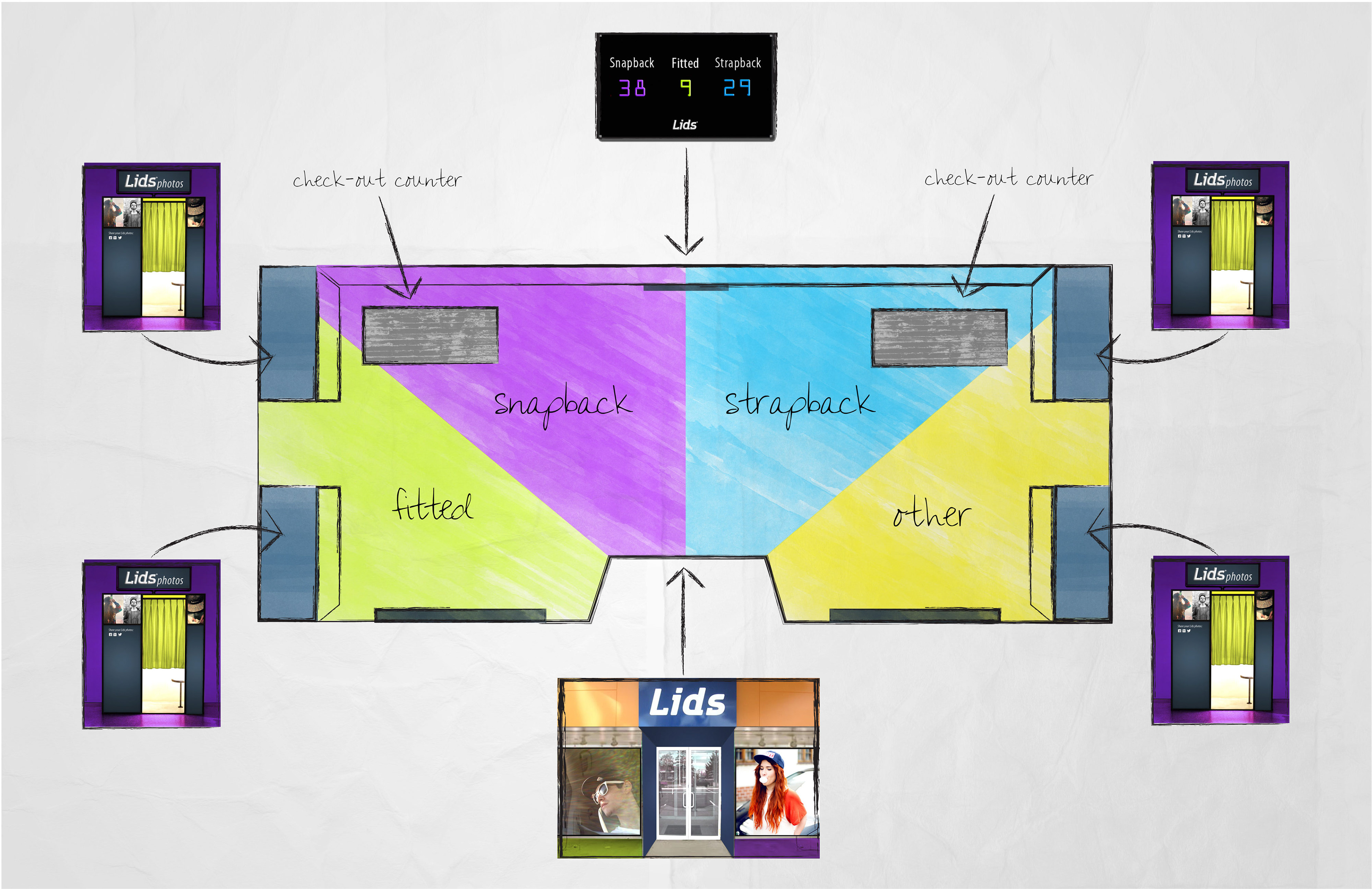 Photobooth Instagram Filters: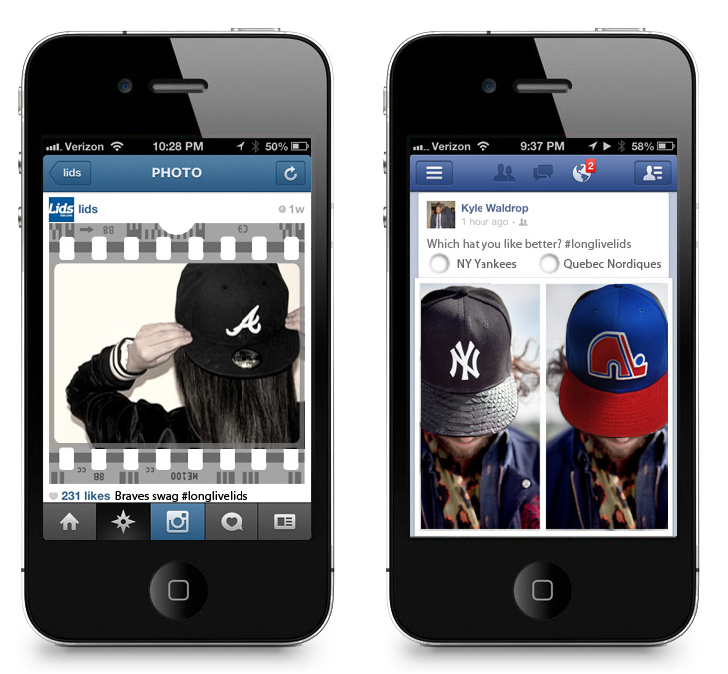 Hired photographers would hit the streets and ask to photograph Lids' wearers, who would sign their photo and have it featured on the new storefront.